we are here for your every eye care need 
At Amasha Partners Ltd, we see eyecare differently
Our aim is to ensure our clients get a rich taste of the vast field of optical services.
We're the only highstreet optician with a reputation of professional service.
Our expertly trained staff are concerned with helping you choose your ideal pair of glasses.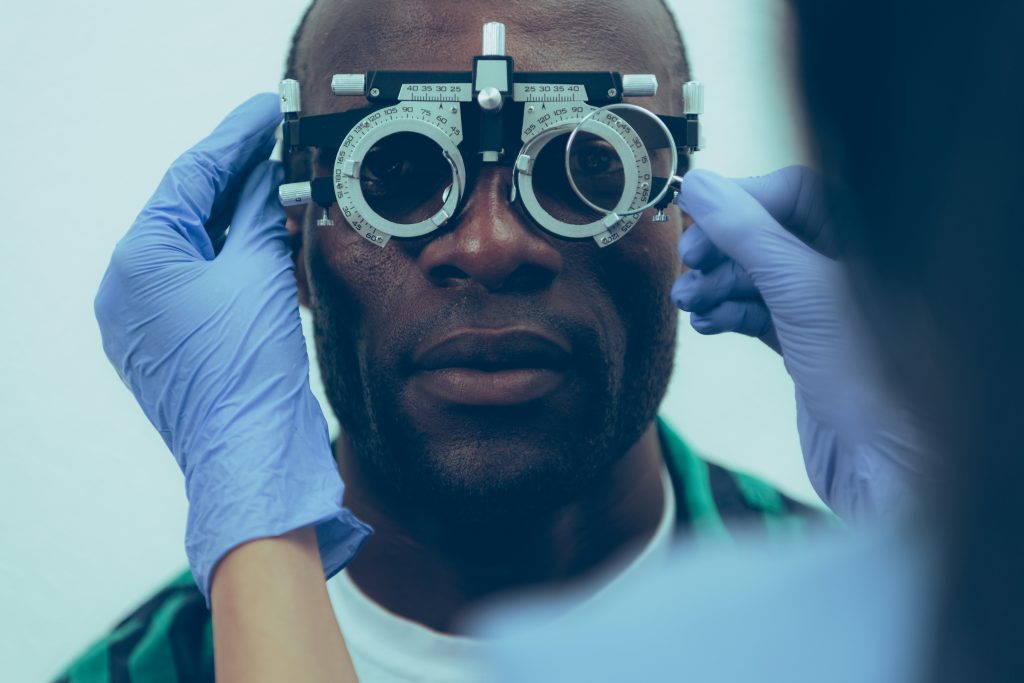 We are your one-stop shop for your every eye care need
Eye wear
Our wide range of quality frames, contact lenses, and sun glasses are just what you need to treat your eyes well.

Eye Examination
We have Ophthalmologist and Optometrists on call for thorough eye checks .
Eye Treatment
We provide general treatment as well as specific diagnosis for pressure, refraction, infection and other eye defects / diseases.
we offer a wide range of quality glasses
For over ten years of my life, Amasha has provided the best eye care I needed. No matter how many times I broke or lost my eye glasses, they were always prompt to repair or replace them. Amasha for life!
Amasha Partners' customer service is amazing! I am always happy to go into their store for my eye checks, treatment and to select glasses. The process is always smooth, and satisfying,